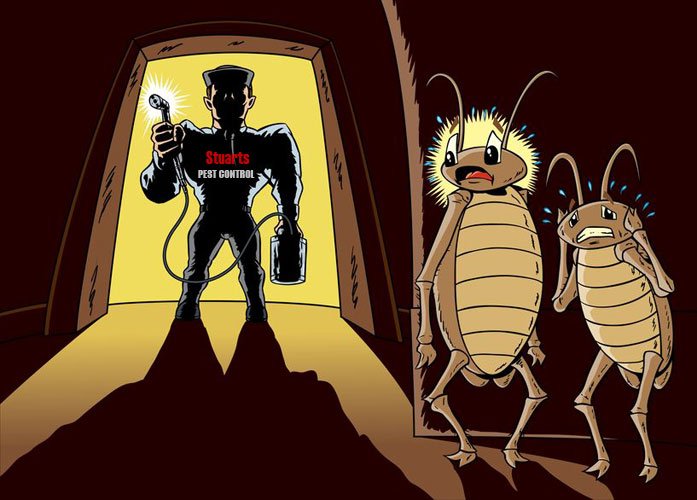 Annual Pest Control Treatment
Homes up to 2500 sq.ft. – Only $295.00!
(Larger homes slightly more)
We strive to keep your home healthy, safe and free of bugs.
If the bugs return during the year we will
promptly come out to get rid of them.

AT NO ADDITIONAL COST TO YOU!
Pest Control Tailored For Your Home - Guaranteed For The Entire Year!
There are many types of pests anxious to visit your home in many different ways. We know how to stop them.
Stuart's pest control is the expert at ridding your home of existing pests, while securing it against possible future invasion. We've been doing it for over 30 Years. Each home is different and offers unique avenues for pests to infiltrate. We know how to identify the possible entry points, and our technicians will implement pest control applications specific to your home, giving you the most effective treatment!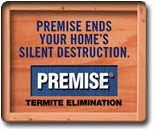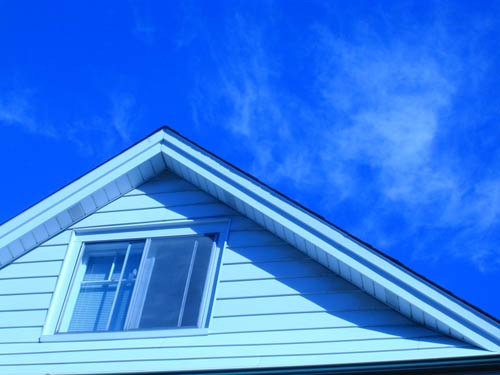 Outside Service – A Barrier To Protect Your Home
A complete barrier application is made to all points of entry using a repellent spray. Treatment is applied around windows, doors and eaves. Garage, screen room, base of house, plumbing, cracks, and all other insect entry areas. Time-release moisture activated granules are placed at the perimeter to keep crawling bugs away!
Termites. We also provide complete services for the control or prevention of Subterranean Termites, Pre construction Soil Treatments, Wood Treatments and Wood Destroying Organism Reports. Call Us Today.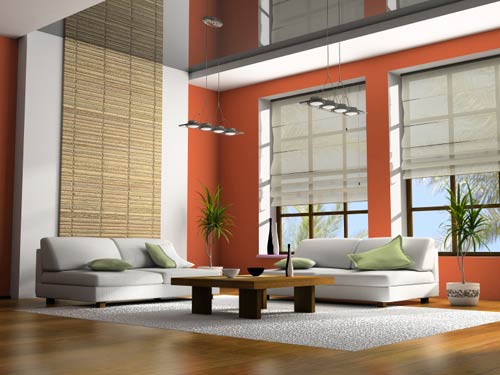 Inside Service – Kills The Bugs But Safe For Your Family
Insect breeding areas inside walls are injected with dry materials through all accessible switches, outlets and plumbing entries. Kitchen cabinets, bath cabinets and pantry areas are protected with the placement of bait in unseen areas.
Ants & Rodents. Control of Carpenter Ants and Rodents is included at no additional charge, and as mentioned above, treatments are safe for your family including pets.
We strive to keep your home healthy, safe and free of bugs. Simply give us a call if bugs return and we will provide necessary services quickly and AT NO ADDITIONAL COST TO YOU!
Our experience, knowledge and service guarantee make Stuart's Pest Control your finest choice in St. Augustine, Fl and all of St. Johns County.
Get your pests on the run today! (904) 500-BUGS / (904) 692-2565.